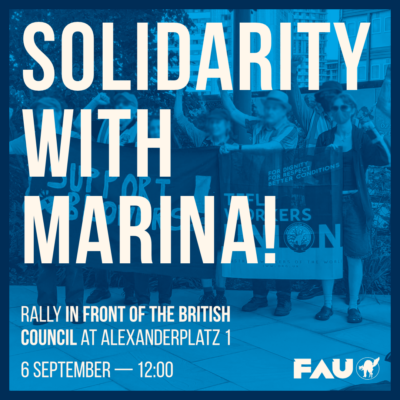 BERLIN, 1 September 2023 – The IWW TEFL Workers Union is calling for international solidarity with whistleblower Marina.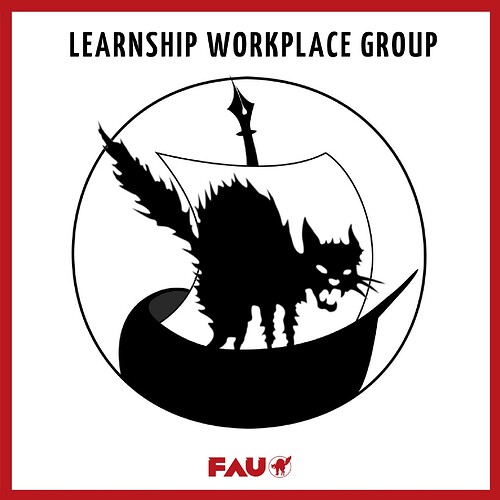 BERLIN, 18 August 2023  – FAU Berlin is calling for fundamental changes at Learnship to safeguard the rights of language teachers.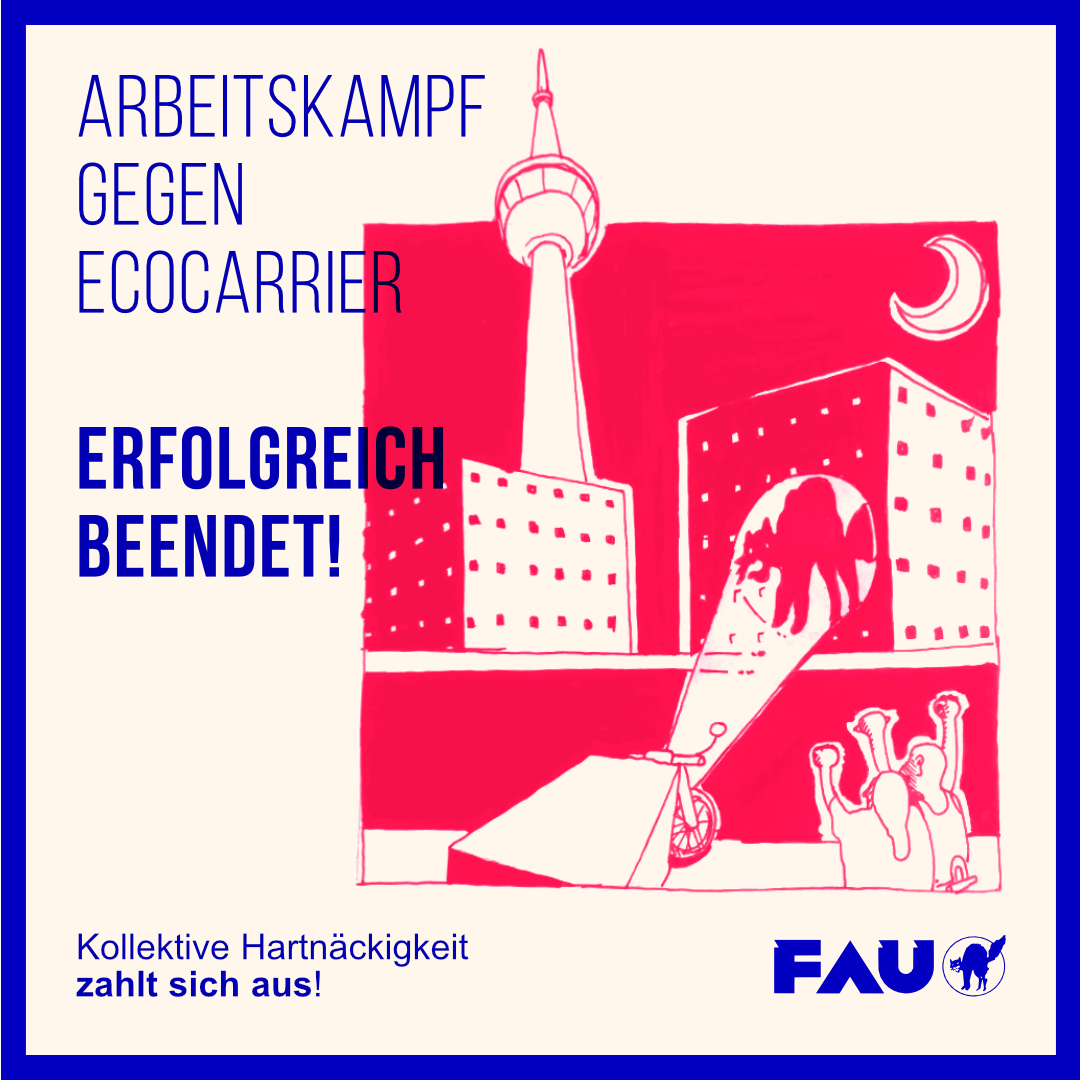 PRESS RELEASE – BERLIN, July 06, 2023 – When they first started this year, they were not sure of their success: after seven months of court hearings, demonstrations, press work and self-organization, the mass-dismissed workers of eco CARRIER AG and velo CARRIER GmbH agreed to an out of court settlement for the payment of all outstanding wages and additional severance payments.
On Wednesday, the 21.06. the time had come. In the office of the Free Workers Union (FAU) Berlin, the negotiators of the FAU and CEO Raimund Rassillier agreed on a severance payment of about one month's wages per worker and the payment of outstanding wages.